Philadelphia was buried under more than three feet of snow last week. Temple actually cancelled classes for two days - Wednesday, the day of the storm, and Thursday, the day that the city dug itself out. I had breakfast at
lxbean's lovely house on Thursday, trudging through the still relatively undisturbed snowed upon streets of my neighborhood.




After breakfast and knitting and chatting, we all went out to dig out Alex's car.

Pine Street, after the deluge

Reason number eleventy-one NOT to own a car in Philadelphia
Tennis anyone?
Pretty!
Also pretty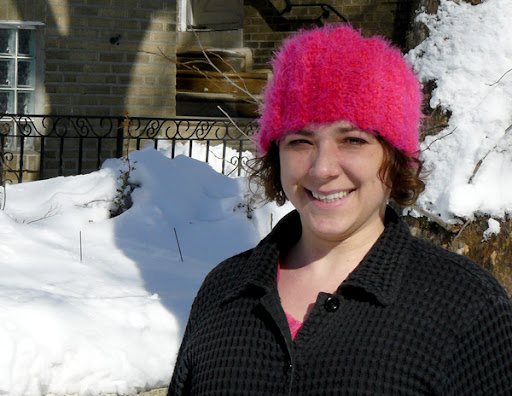 Michelle goes for fierce!